The moments
---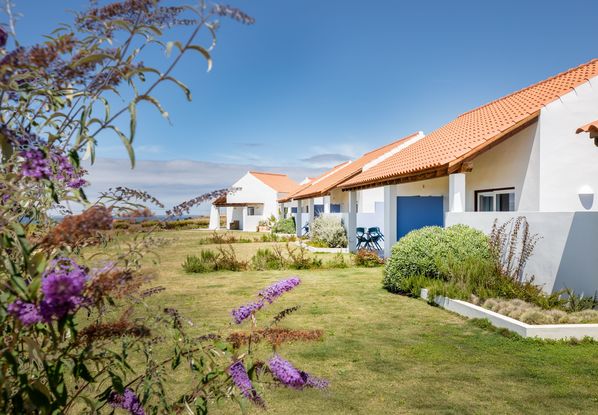 If even the tides take a break
As soon as you enter the road that leads to Monte da Bemposta, the race against the clock is left behind. Here, the rhythm is set by nature: still and peaceful.
The estate also invites you to disconnect from the world on a retreat, whether it is for meditating, doing yoga, strengthening group bonds, or celebrating special moments with family and friends, like weddings and other parties.

This magical place perfectly combines the beauty of nature and human warmth, the celebration of life and the contemplation of nature, an ample space and a private reception, local service, and total exclusiveness.
Read more information about the possibilities of organizing wedding parties or company events in this unique space.

---